Program Purpose
The purpose of this program is to formalize the recruitment and development of qualified and diverse judicial
Image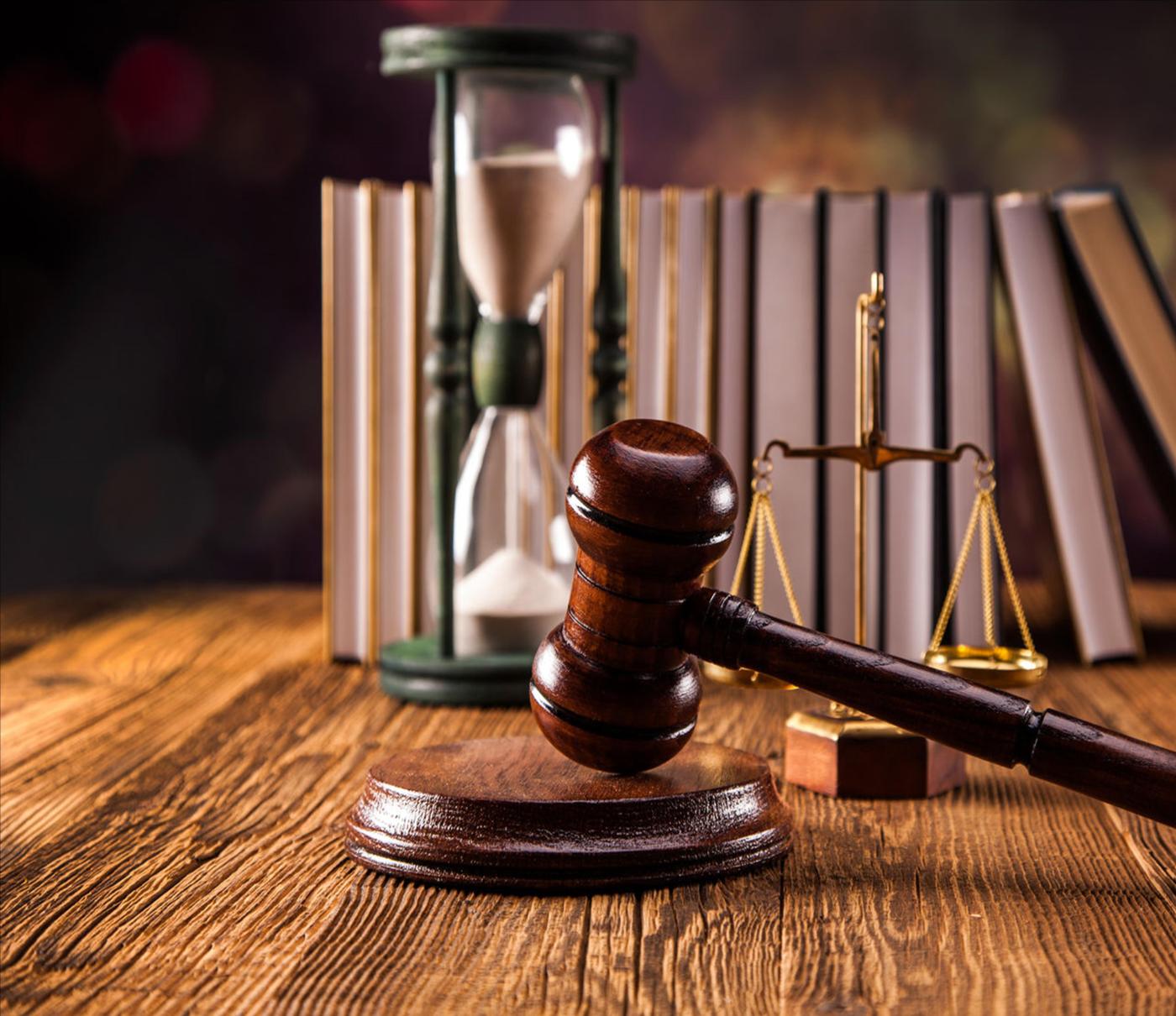 candidates in Orange County.  This program was designed by judges in collaboration with the Office of Governor Gavin Newsom. The program is designed to identify, encourage and provide mentors for all individuals considering a judicial career. One of the chief goals is to communicate to all sectors of the legal community the uniform message of Governor Newsom's judicial criteria and commitment to appointing a capable bench reflective of California's rich diversity.
How does it work?
The Court will pair the mentee with the mentor judge. The mentor judge will help demystify the judicial appointment process, answer questions, about the judicial application and vetting process, and suggest new experiences to improve the mentee's skills.
How do I become a mentee?
Submit your interest to join the program by completing a Request Form. A preliminary program qualification review will be conducted. An application will be forwarded to those mentees that have met the minimum qualifications for consideration by Orange County Superior Court Judicial Mentor Committee.
What are the qualifications for a mentee?
A mentee must:
have at least 10 years of experience as a lawyer in California and be licensed in California for at least 10 years;
be in good standing with the Bar;
be committed to public service;
not have already applied for judicial appointment.
Those from the legal backgrounds and communities underrepresented in the judiciary are particularly encouraged to apply.
What if I am already working with a bar association or judge on my judicial application?
The program is not intended to supplant any existing program or previous relationship but, instead, should complement those efforts.
Are mentees who participate in the judicial mentor program given preference in judicial appointments?
No. The program is designed to help you in your career development and in preparing an application. It is not designed to give certain applicants an inside track. Applicants who do not participate in this program are not disadvantaged.
How long is the term of mentorship?
Each mentor and mentee will be formally matched for a maximum period of 12 months.
Next Steps
For additional information please review the Judicial Mentor Program Flyer, Frequently Asked Questions or email Judicial Mentor Program.
Please CLICK and submit your interest Request Form below:
JUDICIAL MENTOR PROGRAM REQUEST FORM