Community Engagement
ORANGE COUNTY SUPERIOR COURT COMMUNITY ENGAGEMENT INITIATIVE:
"BRINGING JUDGES TO THE COMMUNITIES WE SERVE"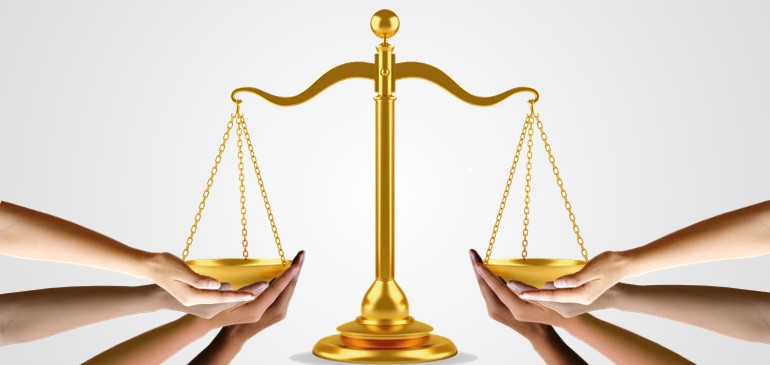 Community engagement is critical to the Orange County Superior Court and its mission to administer justice. The Court's judicial officers volunteer countless hours to the Court's Community Engagement Committee to carry out the Court's mission by reaching out to all communities within Orange County. Through its engagement programs and services, the Court seeks to increase access to justice for all and promote dialogues with community members on the law and civics engagement and to work with Orange County's youth to encourage them to pursue a career in the legal profession and to serve as leaders in our community.
The Court's Community Engagement program relies on the significant volunteer efforts of judicial officers, lawyers, and law students and court ambassadors. Through these efforts, the Court oversees services and programs throughout Orange County that address the needs of constituents as they navigate through the court system and the interests of students and community members seeking to learn more about the justice system.
Many of the Court's programs are directed to students from kindergarten to law school, including but not limited to, Judges in the Classroom, Read Across America, Civics Leadership Youth Conference, Mock Trial, and Peer Court. Other Court programs are directed to adult audiences that have a specific need to learn more about court procedures. These programs include, for example, court tours, Leadership Academy, Bench Bar Conference, and visits from Foreign Dignitaries.
All engagement programs are countywide initiatives aimed at expanding and enhancing the Court's relationship with the community.