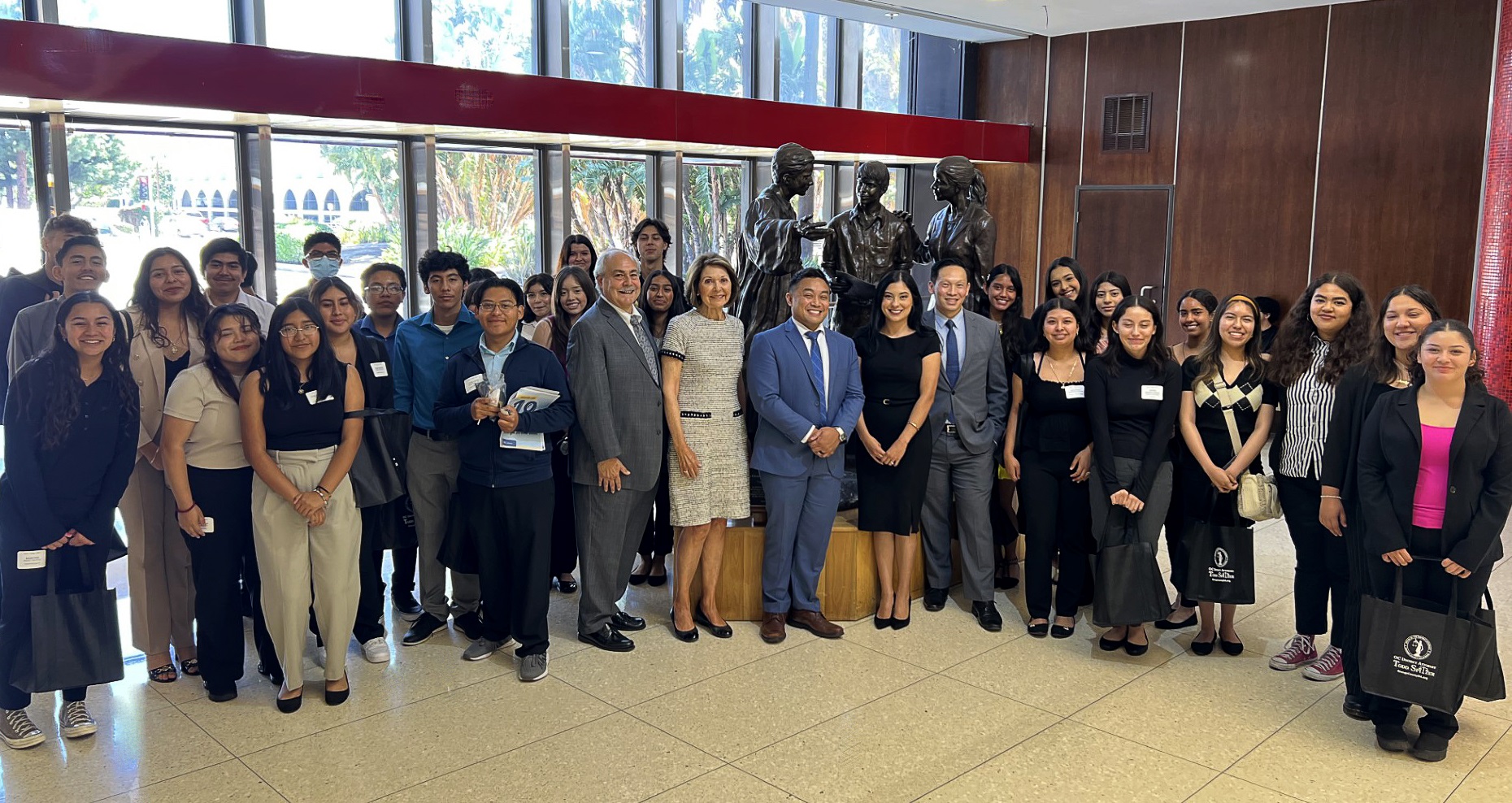 Project SELF Participants and chaperones visited Orange County Superior Court in July 2023.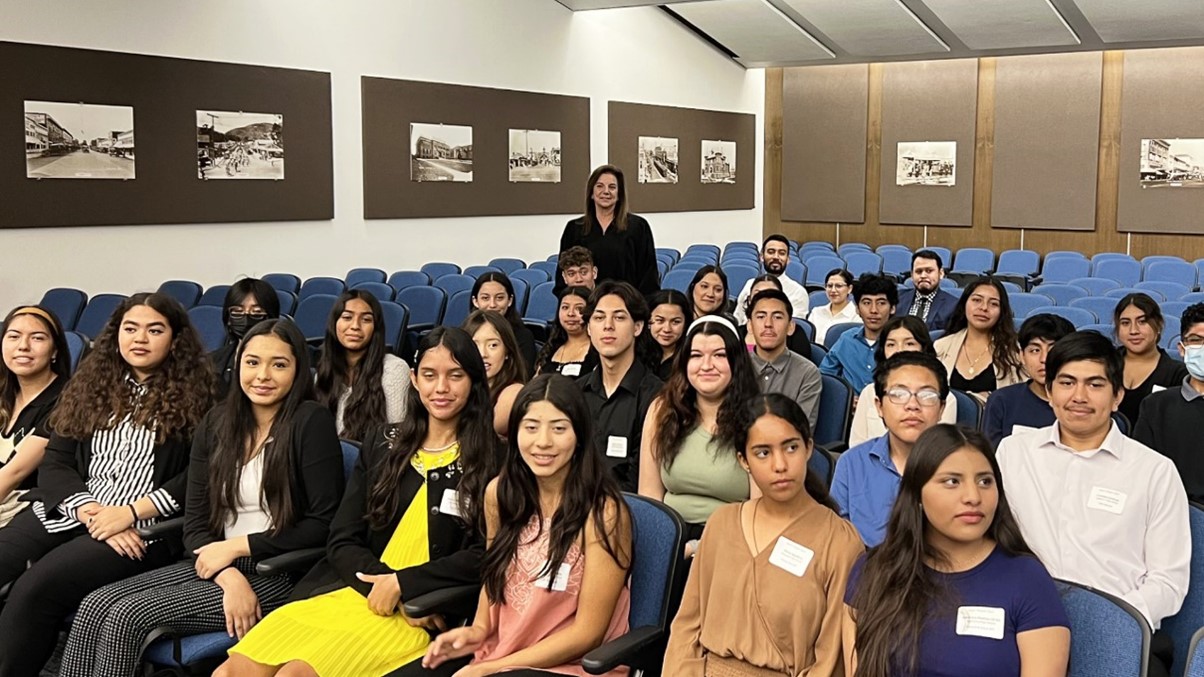 Presiding Judge Maria D. Hernandez hosted the Project SELF youths in her courtroom and discussed the importance of following your dreams and why she chose to become a lawyer, judicial officer, and currently the Presiding Judge of the Superior Court, County of Orange.
Deputy District Attorney Bryan Clavecilla and David Chen serving as mentors and presenters during the Project SELF Court Tour.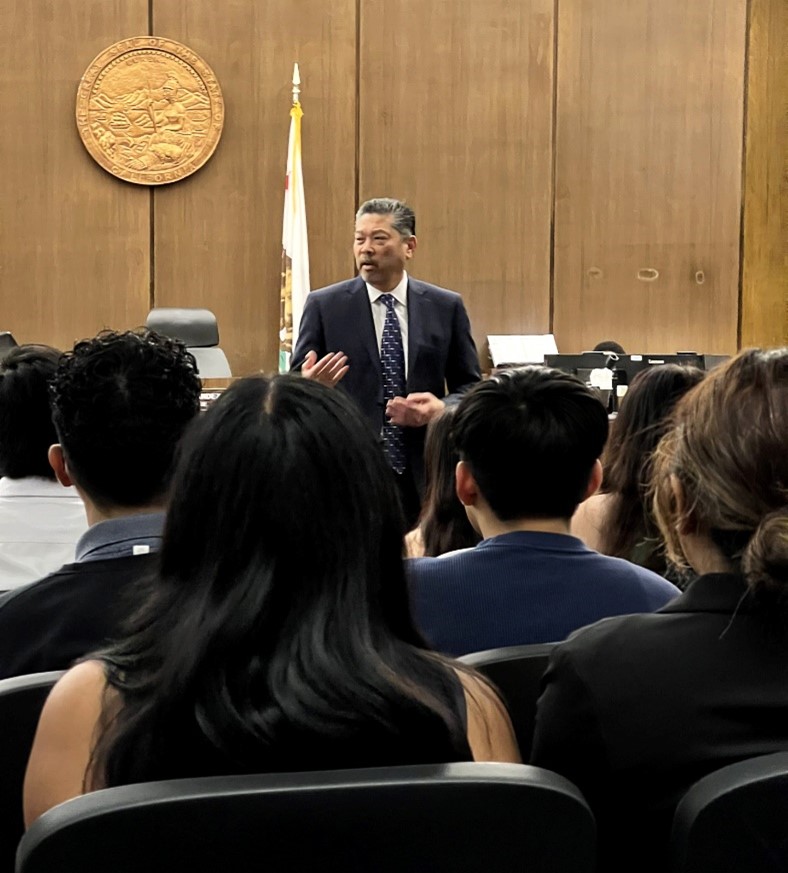 Chief Executive Officer, David Yamasaki discussing his career path as Chief Executive Officer of the 5th largest court in California
Image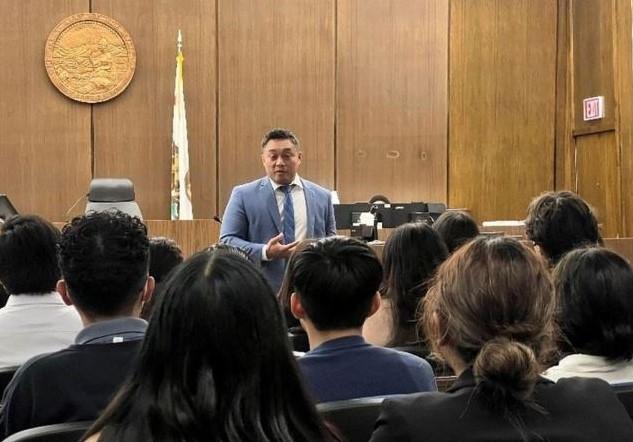 Image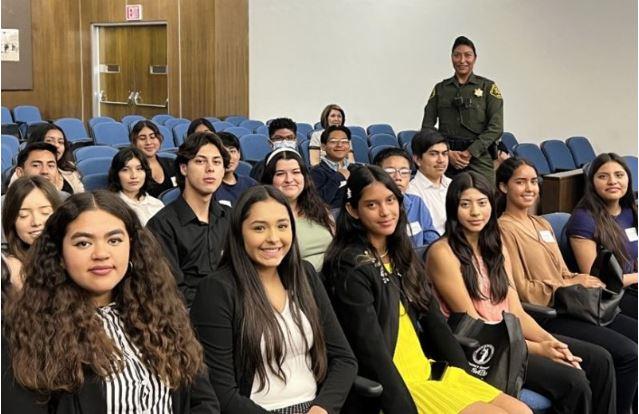 Image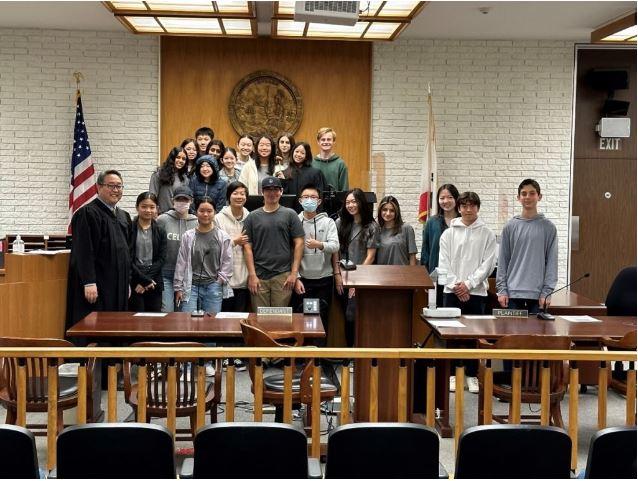 Journey through Justice Court Tour Program
Collaborating with our Justice Partners from the District Attorney's Office, Public Defender's Office and Orange County Sheriff's Department.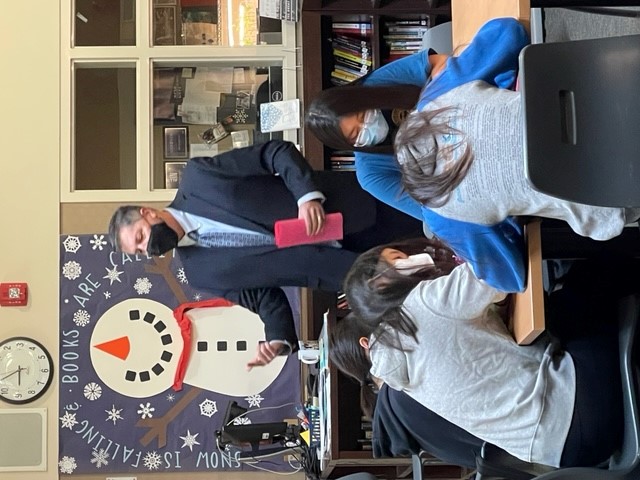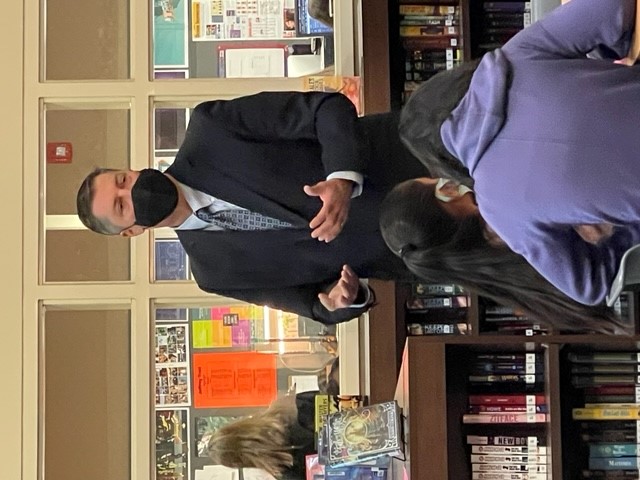 Commissioner Dane visited Jeffrey Trial Middle School on December 13, 2021, to speak to over 200 8th Grade History students as part of the Judges in the Classroom Program.