Juror Resources
Important message from the Jury Commissioner:
Jury staff of the superior courts do not ask past or prospective jurors for information regarding credit card, bank account information and Social Security numbers. Please do not provide this type of information to anyone claiming to be associated with Jury Services. Please contact our office if you receive this type of request.
Juror Parking Information and Maps
Click here to download juror parking information for all Justice Center locations
Watch the video help finding Central Justice Center validated parking.
California's Juror Orientation Video, "Ideals Made Real"
California's Juror Orientation Video, 14 minutes
Click here to Goto Jury Service Basics
CA Courts Public Website-Jury Page
Image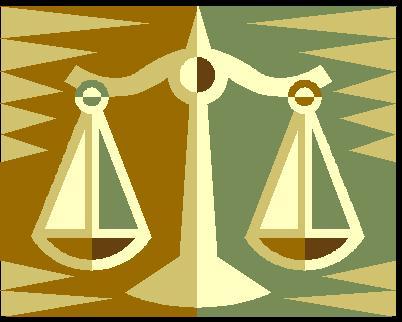 Please visit the newly expanded online jury section on the California Courts public Web site to find more information on juror qualifications, the juror summons, length of service, the trial process, answers to frequently asked questions, the one-day or one-trial system, and links to jury information from CA Superior Courts' Web sites.
The Court and Community Jury Brochure
Image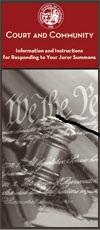 This brochure provides Jury Service information and instructions for responding to your Juror Summons.
Civics Education Information for Teachers and Others
Image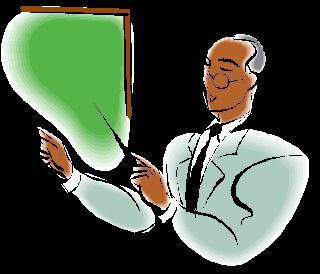 Please visit the following websites for free resources:
Click here to go to California Courts Jury Service
Access "EJuror"