NEW!
FORMS & FILE FROM HOME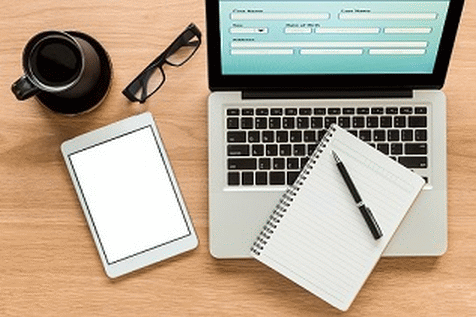 3 EASY STEPS TO FILL OUT YOUR COURT FORMS & FILE FROM HOME
Answer online questions to prepare your case. Just a click away!
Automatically create legal documents.
File your case online.
For the best user experience, please open Guide & File links using the Google Chrome browser.
Requesting a
Divorce,
Separation or Nullity Respond to a
Dissolution, Legal
Separation or Nullity Petition to Establish
Parentage, or
Custody and Support Income and
Expense
Declaration Domestic
Violence
Restraining Order Civil
Harassment
Restraining Order Petition for
Appointment of
Guardianship Requesting a
Limited
Conservatorship
Small Claims
Eviction/Unlawful
Detainer
Returning
Users
The Dissolution, Separation, or Nullity and Income and Expense modules can be directly e-filed after you complete the forms for less than it costs in gas & parking!
For other modules, you can print and file at the courthouse.