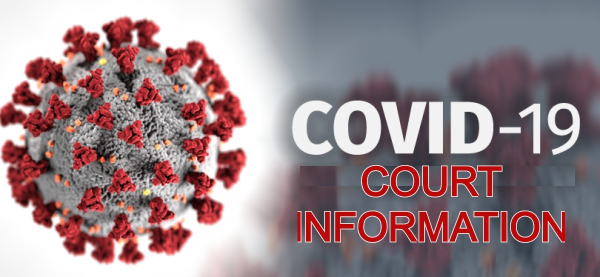 Appearances in Court
Traffic and Minor Offenses generally don't require a court appearance, unless ordered by the court or your attorney. If you are under the age of 18, you must be accompanied by a parent or legal guardian. If you have failed to appear or your case is in warrant status, please see Failure to Appear section.
If you are in need of a language interpreter, please make a request either with the clerk's office or courtroom upon your arrival.
WARNING: Failure to appear may result in a warrant being issued for your arrest.