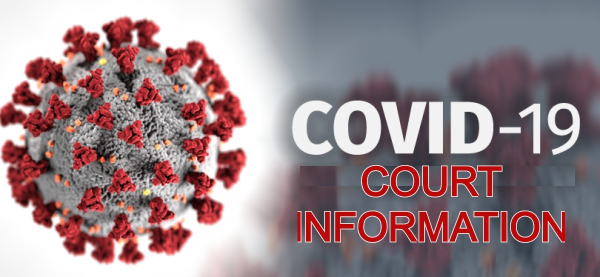 Traffic
The Superior Court of California, County of Orange Traffic Divisions process traffic and minor offense violations filed by law enforcement agencies within Orange County. If you wish to see a judge, you must click here to "Reserve a court date."
You can pay bail on your traffic citation if not past due, enroll in traffic school if eligible and request an extension online or through our automated phone system. You must have your OC Pay # available to utilize this service. Click here for more information on your OC Pay #. To take advantage of this service, select ONLINE SERVICES.
Traffic school information, enrollment procedures, payment extension requests and additional information can be found by selecting the appropriate link below.Court location information is available by clicking here.