NEW!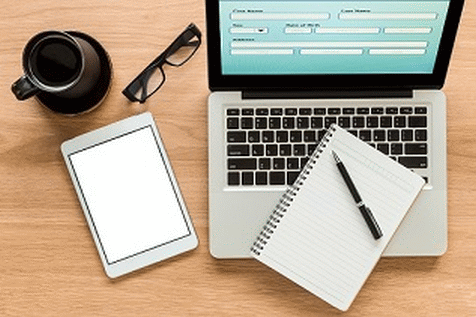 3 EASY STEPS TO FILL OUT YOUR COURT FORMS AND
Answer online questions to prepare your case. Just a click away!
Automatically create legal documents.
File your case online.
For the best user experience, please open Guide & File links using the Google Chrome browser.
The Dissolution, Separation, or Nullity and Income and Expense modules can be directly e-filed after you complete the forms for less than it costs in gas & parking!
For other modules, you can print and file at the courthouse.